Pelješac gourmet & wine tour
This magnificent and still undiscovered peninsula is a famous wine empire and a gastronomic mecca for lovers of shellfish and various seafood specialties. Scattered all overthe peninsula, you can find many magnificent beaches, ideal for families who are looking for a break from the overcrowded city beaches and forthose who want to enjoy clear sea and beautiful pristine nature. The climate and location ofthe Pelješac peninsula favorthe growth of an abundance ofmedicinal and aromatic plants. Besides being rich in forests with typical Mediterranean vegetation, there are large areas on the peninsula that are covered with olive groves and vineyards that produce virgin olive oil and high-qualityred wine. That's why a trip through its wine roads and olive groves, and their tastings, should be an essential attraction forall gourmets and wine lovers.
Departure from hotel by Mercedes minivan via Pelješac peninsula
Arrival in Putnikovići for wine tasting & visit to the Wine museum
Panoramic drive through the peninsula
Oysters & Mussels gastro experience at sea view tavern in Drače
Departure towards the vineyards of Dingač
Arrival in the vineyard of family Vicelić for Eco-wine tasting and pairing with local homemade specialties. Homemade Olive oil tasting is included, too!
Free time in Ston for sightseeing or lunch
Return drive to Dubrovnik
Note
Excursion itinerary may be subject to change due to conditions beyond our control.
Our payment is secured with T-mobile Pay Way platform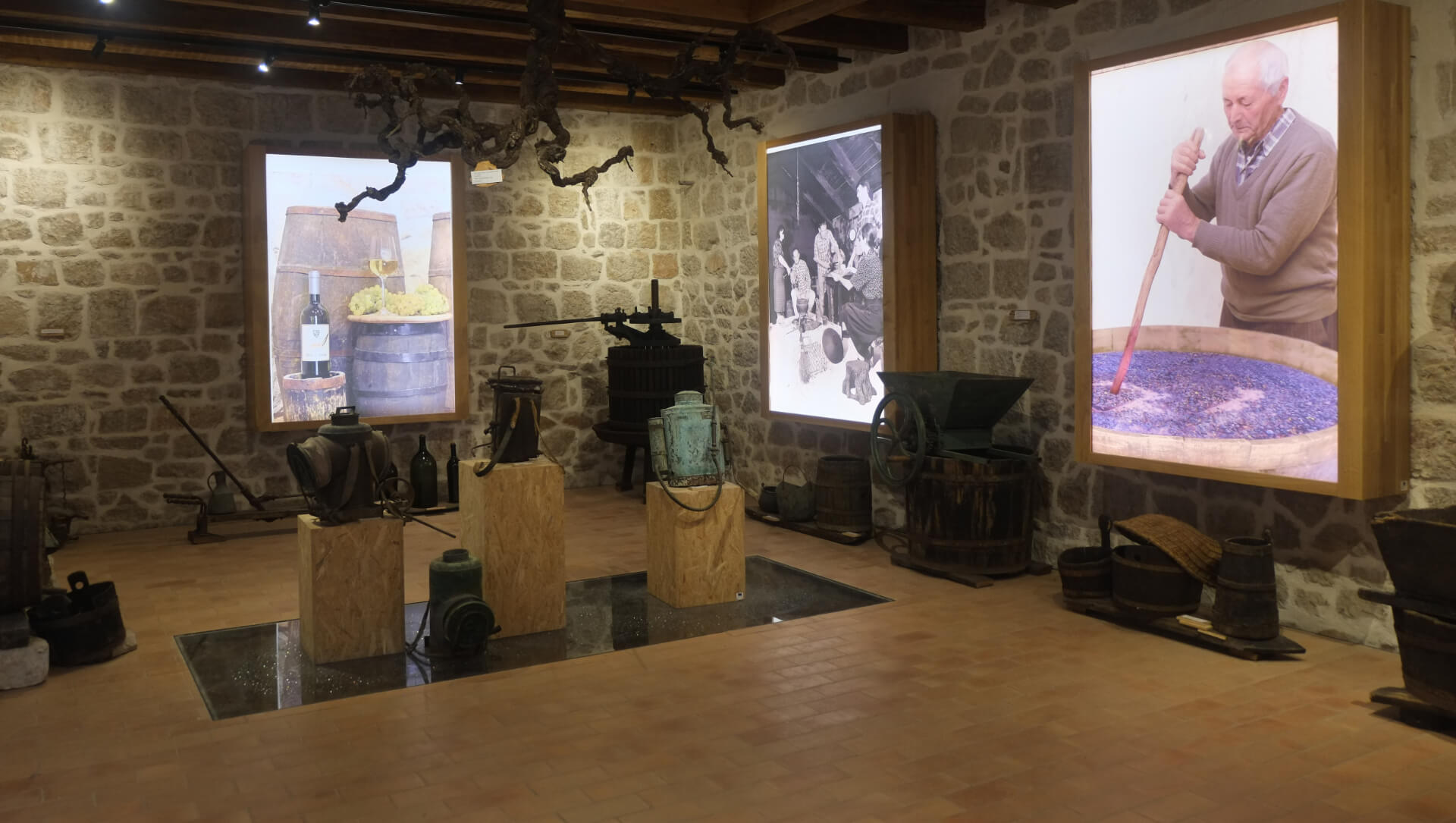 Our payment is secured with T-mobile Pay Way platform
You May Also Like
You can pay online securely on our site