Dubrovnik Panorama Tour
Cancellation
24 hrs prior
Experiencing the Magic from the Multiple Viewpoints
If you're looking for a perfect Dubrovnik photo tour, we have something special for you. We'll explore the beauty and natural wonders in Dubrovnik and its surroundings. Choose this Dubrovnik panorama tour and take the most of your camera while experiencing the magic from the multiple viewpoints from the top of the Srđ Hill, The Franjo Tuđman Bridge or by the Ombla River. Our experienced driver will take you to six different panoramic locations, where you'll be able to witness Dubrovnik's best view.
Mondays, Tuesdays, Wednesdays, Thursdays, Fridays, Saturdays, Sundays April, May, June, July, August, September, October
English speaking driver, hotel pick up / drop off, transport, transportation fees, VAT
Museum tickets (optional), lunch
24 hrs prior no charge, No show – no refund
Minimum number of people(PAX) needed for the trip is 4. If the minimum requirement is not met the trip will be canceled and the guests will be notified the day before, before 18:00 h, at the latest.
In the period from November to 01. April 2020. local travel guides are unavailable.
Our payment is secured with T-mobile Pay Way platform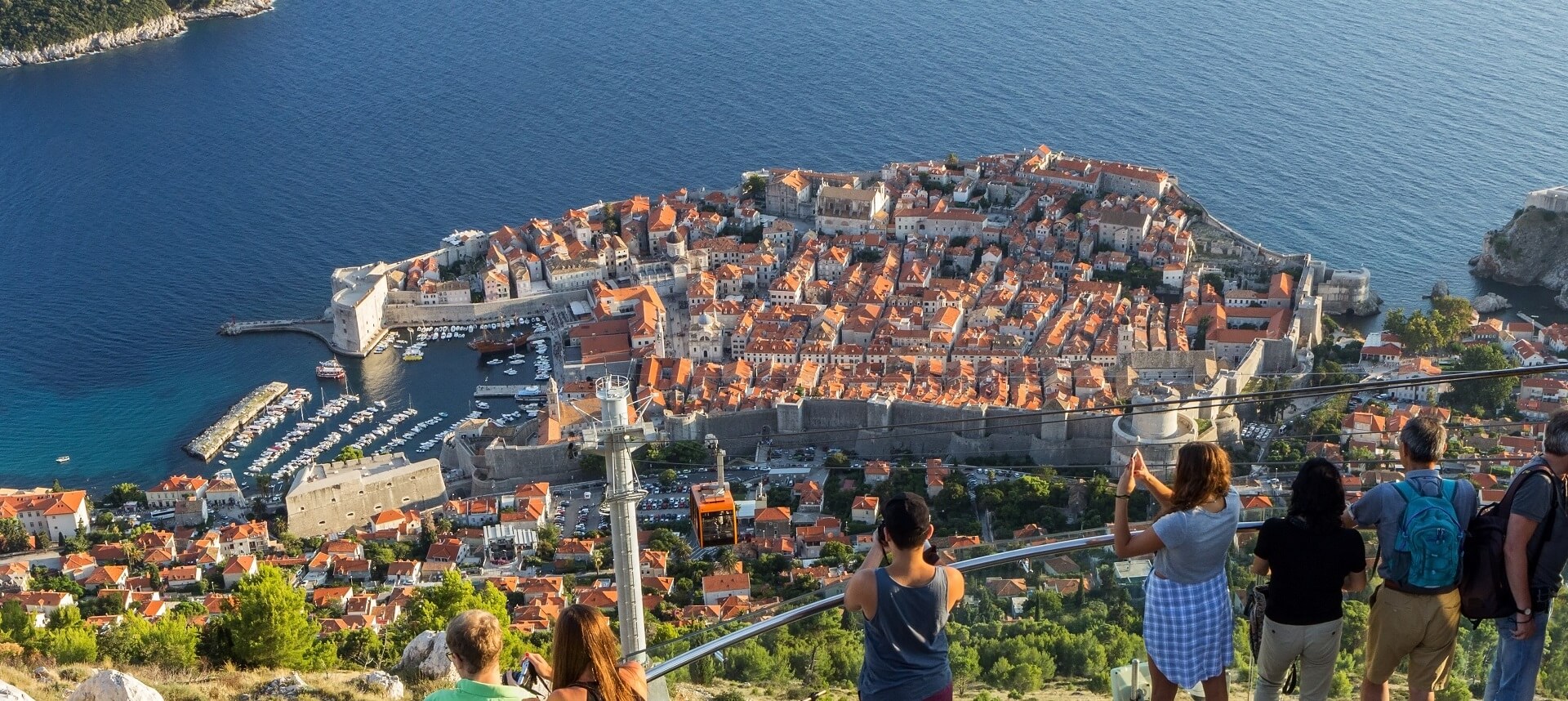 Our payment is secured with T-mobile Pay Way platform
You May Also Like
You can pay online securely on our site