Elaphite Islands Boat Tours from Dubrovnik
Cancellation
24 hrs prior
Elaphite Islands – Sunny Islands near Dubrovnik
These precious islands are a natural wonder – but they are also so much more. This Dubrovnik islands tour will provide you with a real experience of island life, Dalmatian style, of course. This group of thirteen islands is located to the north-west of Dubrovnik, and several of them are inhabited. Dubrovnik island hopping will simply blow your mind! This boat tour will show you the three most beautiful islands – Kolocep, Lopud and Sipan. You can go for a swim in a crystal clear sea, wander around in the shade of Mediterranean vegetation, explore interesting small villages or simply take a journey through the local cuisine, it's up to you! This is a perfect place to get away from busy towns and the hustle and bustle of life since there are no vehicles at all on two of them, and only a few on the third. The highlight of the tour is the largest of the islands – Sipan. Artefacts discovered here show that this island was already inhabited in the time of the Romans. There are many examples of its rich historical heritage, such as ancient villas and old churches on the island – but since this is one of the best Dubrovnik boat tours we will make sure we show you some wonderful, secret places rich with natural beauty.
hotel pick up / drop off, boat transport, transportation fees, lunch, VAT
everyday - from April till the end of October
age 0-6: free of charge;age 6+: full price
24 hrs prior no charge.No show - no refund.
Departure from the Gruž port
Free time on the island of Koločep
Free time on the island of Šipan
Free time on the island of Lopud
Note
Excursion itinerary may be subject to change due to conditions beyond our control.
Our payment is secured with T-mobile Pay Way platform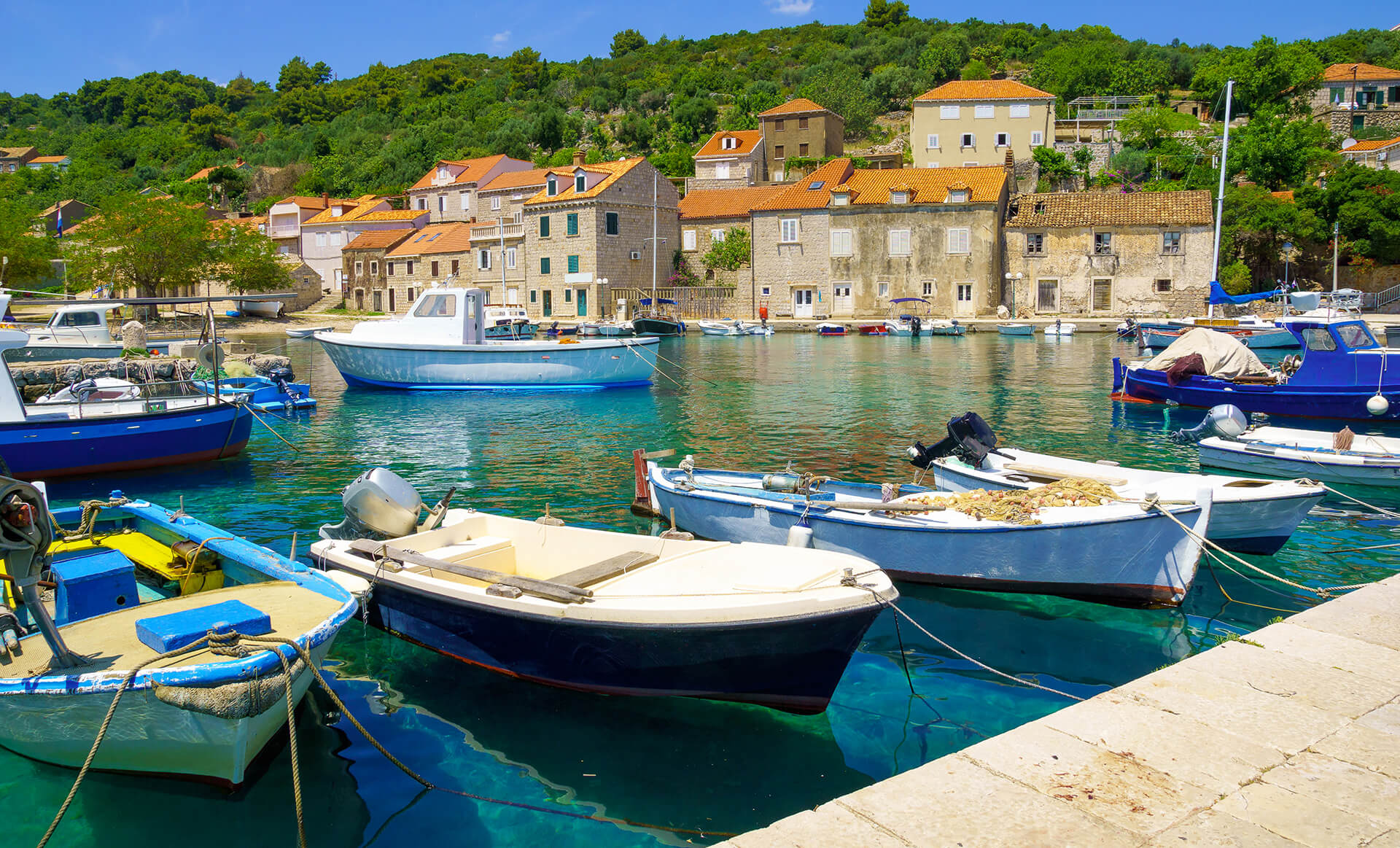 Our payment is secured with T-mobile Pay Way platform
You May Also Like
You can pay online securely on our site